Bloc text
ALTERMED CLINICS
Health alternatively
Bloc text
QUICK APPOINTMENT
Choose your clinic
Bloc mini-cards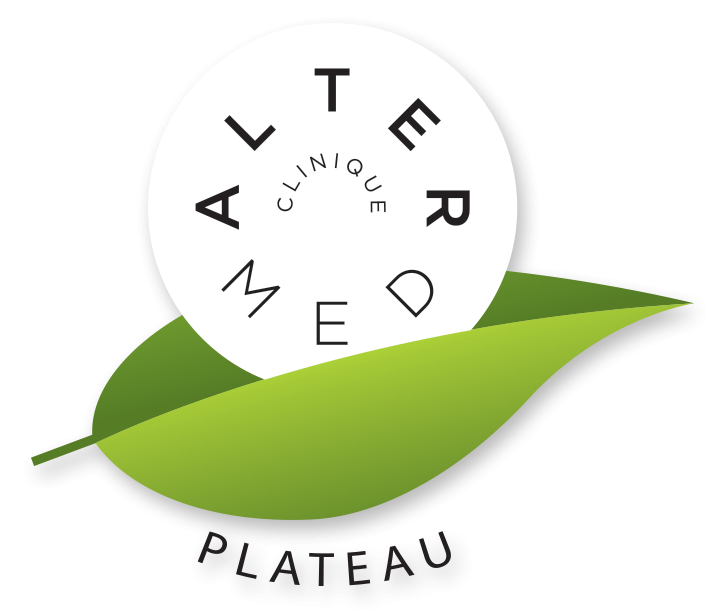 Plateau Mont-Royal (PLT)
400, St-Joseph E
Montreal, H2J 1J5
514 287-3289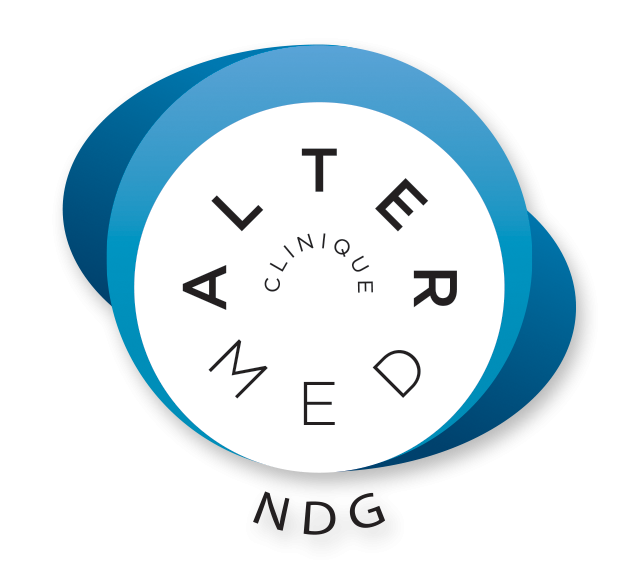 Notre-Dame-de-Grâce (NDG)
5757, Monkland
Montreal, H4A 1E9
514 664-3233
Bloc text
Our goal: your well-being
Clinique Altermed is one of the first establishments in Montreal to bring some alternative and complementary approaches together. Our team is comprised of more than 35 qualified therapists working in a multidisciplinary context. Offering a full range of service, the clinic presents clients with an accessible alternative.
READ more about the plateau clinic
Bloc text
A MULTIDISCIPLINARY CLINIC
Because every problem has a unique solution.
Bloc mini-cards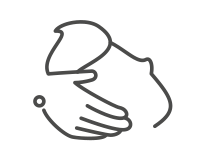 Osteopathy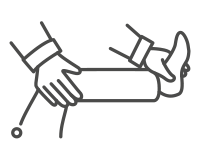 Physiotherapy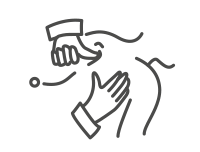 Massage therapy - Kinesitherapy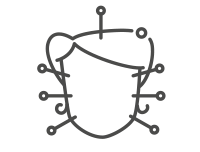 Acupuncture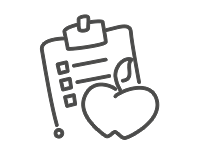 Nutrition-Dietetics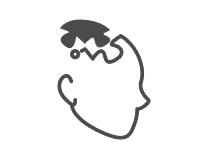 Psychology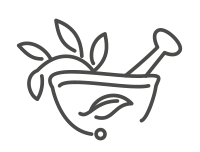 Naturopathy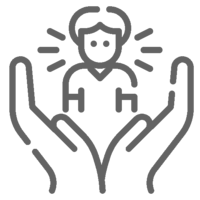 Coaching
Bloc Testimonials
Alain Léonard
Very good service! I didn't have to believe in the process, it really cured me
Denis Arsenault
My husband was very skeptical of any alternative medicine. He completely changed his mind after being treated at NDG. Now he's the one asking to go instead of being forced to go... finally!
Fannie Trépanier
I had never received acupuncture treatment and during the first session everything was well explained. I was able to ask my questions. I appreciate the honesty of the therapist who referred me when she knew I needed to see another specialist.
Pierre Morin
I highly recommend the Altermed Clinic for several specialists in one place.
Manon Gaze
I liked the atmosphere of the place. I like that there are different therapists who can work as a team to help the client.  It's a nice friendly atmosphere.
Tina D'Addio
Very welcoming and knowledgable staff.
Karine Cyrenne
I loved the clinic, very glad I could get the insurance receipt by email. The location is good, the hours are perfect, No improvement per say.
Alex Mayer
Great service, friendly therapists, highly recommended !
Charlotte McCaffrey
I was pleasantly surprised as I was very skeptical of osteopathy but I was desperate for relief from my back pain. Immediately following the treatment I was able to tie my boots - something I hadn't been able to do for a couple weeks prior. Definitely imp
Bloc text
ROOM RENTAL
Our Notre-Dame-de-Grâce clinic, located in the heart of Monkland Village, provides speakers, teachers or facilitators with a large 750 square foot multifunctional room.
Blogs and events
Manual therapy approach in Physiotherapy: restoring mobility and reducing pain
Physiotherapy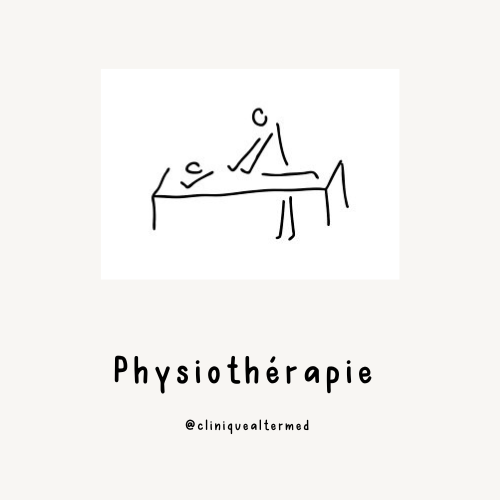 Manual therapy is an essential component of physiotherapy in private clinics, emphasizing manual techniques to diagnose, treat, and prevent a wide range of musculoskeletal...
Read article