Corrine Lee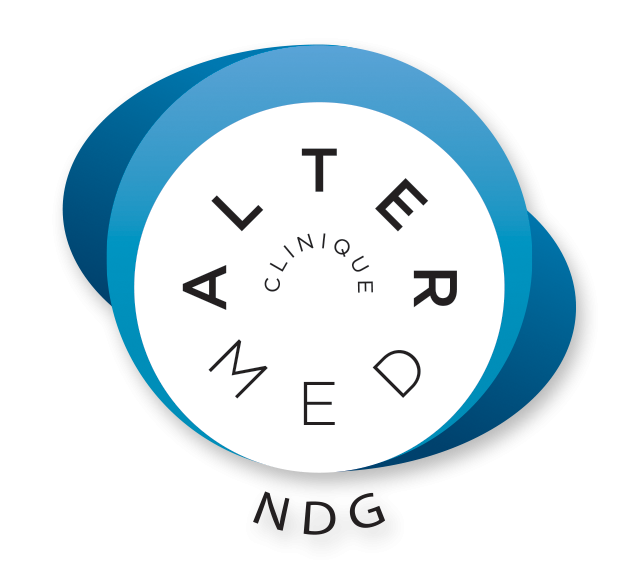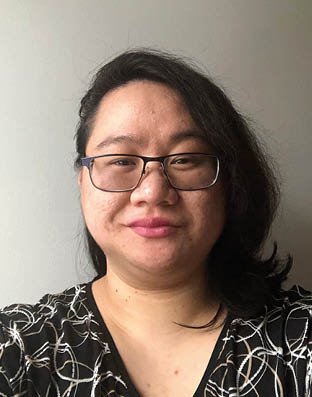 Next availability
Notre-Dame-de-Grâce Clinic
Next availability
Tuesday, January 25, 2022 at 10:00 AM
Therapies
Bloc text
Biography Corrine Lee - Osteopath I.O.
MEMBER OF O.Q. (OSTEOPATHY QUEBEC)
OSTÉOPATH NDG
FORMATION
Bsc. (Hons) in Osteopathy obtained at the Collège d'Études Ostéopathiques (CEO) of Montreal in 2019

Graduate training at the CEO of Montreal in progress

Currently working on a thesis to obtain a D.O. degree at the CEO of Montreal
POST-GRADUATE TRAINING
Complementary training in pediatric osteopathy, chronic disease, gynecology, obstetrics, geriatrics, and sports injuries (CEOM) in 2020

The vascular tree dynamics and the pressure mechanism (CEOM) in 2021

Therapeutic exercises in the perinatal period (Spinal Mouvement) in 2021
APPROACH
Through my osteopathic treatments, I aim to restore and balance the body. Each session is designed to meet your unique needs.
During my internship at the Montreal College of Osteopathic Studies outpatient clinic, I have successfully treated clients from a variety of professions ranging from manual labor to office work for problems such as: neck stiffness, shoulder problems, back pain, and digestive disorders. All have reported feeling better after their session.
I am passionate about improving your well-being using osteopathic tools. I work with all age groups, from newborns to the elderly. My holistic approach, which focuses on promoting the body's natural self-regulatory response, will help you better harmonize and alleviate your physical discomforts.
Please feel free to contact me at the clinic to answer your questions and concerns. I look forward to meeting you at your next appointment.
RATE
95$ per treatment
PAYMENT METHODS ACCEPTED BY THE THERAPIST
Cash
Checks
Interac E-transfer
Debit
INSURANCE
Please note that the Blue Cross Medavie and Canada Life (Greatwest) insurance policies do not cover osteopaths with I.O. status. Corrine Lee's treatments are therefore not covered by this company. Please refer to an Osteopath with a D.O. designation to avoid problems with claims.