Izaak Lavarenne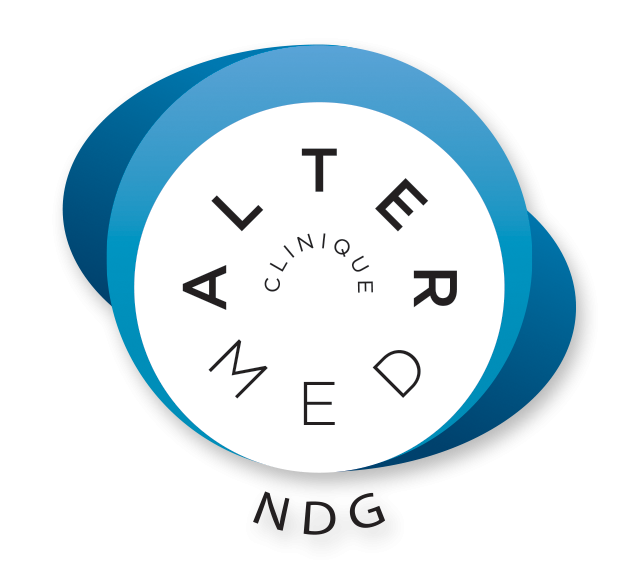 Job
Masso-kinesitherapist


Next availability
Call to book
Therapies
Bloc text
Biography Izaak Lavarenne - Masso-kinesitherapist
MASSAGE THERAPIST, KINESIOLOGIST AND ORTHOTHERAPIST
MEMBER OF THE NETWORK OF PROFESSIONAL MASSAGE THERAPISTS OF QUEBEC
MASSAGE THERAPIST NDG
BACKGROUND AND TRAINING
Like many, I discovered my professional path when I was exposed to it during my adolescence. Having received several treatments from various disciplines to treat my scoliotic attitude, I became interested in the human body and the ways to treat it according to alternative medicine. My first impetus in alternative medicine was my Bachelor's degree in Kinesiology at the University of Montreal and, although exciting and highly relevant, my background as a kinesiologist (physical activity specialist) was too non-manual to suit me. I then continued my journey at the Academy of Scientific Massage with my degrees in massage therapy, physical therapy and orthotherapy.
Even though the majority of my education is complete, I am constantly looking for new perspectives to improve my practice. This is why I am also a teacher at the Scientific Massage Academy as well as a massage therapist for the Montreal Royal (professional ultimate frisbee team). I have also obtained certifications for other types of treatments, here is an exhaustive list:
Myofascial stretching
Trigger points
Lomi-lomi
K-taping (NPT)
Sports massage
Athletic taping
Integrated cranio-sacral therapy level 1
Since then, I combine all this knowledge and practices to offer a holistic treatment that benefits everyone.
MY APPROACH
You may be familiar with Swedish massage therapy and its benefits for muscle relaxation and stress management. Physical therapy may also be a therapy you have heard of, using passive mobilizations to treat referred pain and amplify the gains possible with massage therapy. Let me introduce you to the next step, orthotherapy, an advanced branch of physical therapy that specializes in treating postural and respiratory muscles. The orthotherapist is first and foremost a massage therapist who uses very slow and gentle mobilizations to correct postural defects and dissolve deep contractures that are the main source of musculoskeletal discomfort. Used together, these three disciplines allow for an effective treatment of a wide range of pathological conditions:
Low back pain
Cervicalgia
Muscle pain
Problematic postures
Cervicogenic headaches
Joint blockages
States of psychological stress
Pathological inflammations (tendonitis, bursitis, capsulitis, etc...)
Naturally, a treatment, whether it is punctual or continuous, depends a lot on what is done between the therapeutic sessions; this is where kinesiology comes into play as I can suggest exercises to not only maintain the progress achieved during the appointment, but even to amplify it.
Each of the treatments I administer is designed to help you get rid of the factors that are bothering you, to help you get to know your body and its pattern better, and finally to accompany you towards a state of health that is sufficient to distance you from the treatments and give you back your autonomy.
I look forward to meeting you and to being your partner in maintaining your health,
Izaak Lavarenne