Magali Scheubel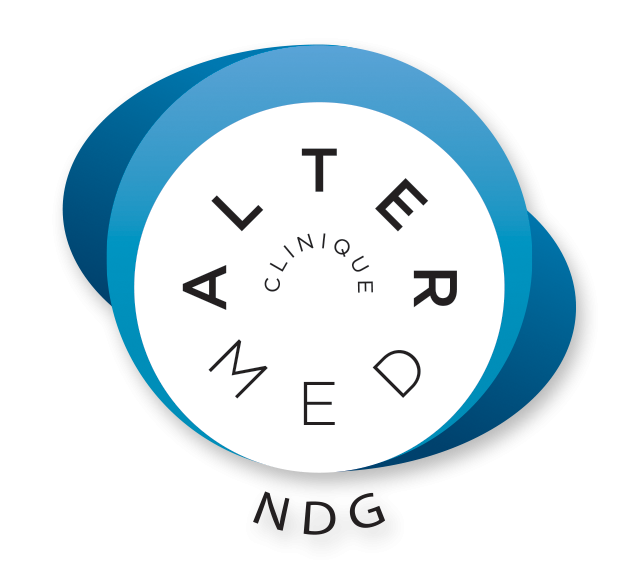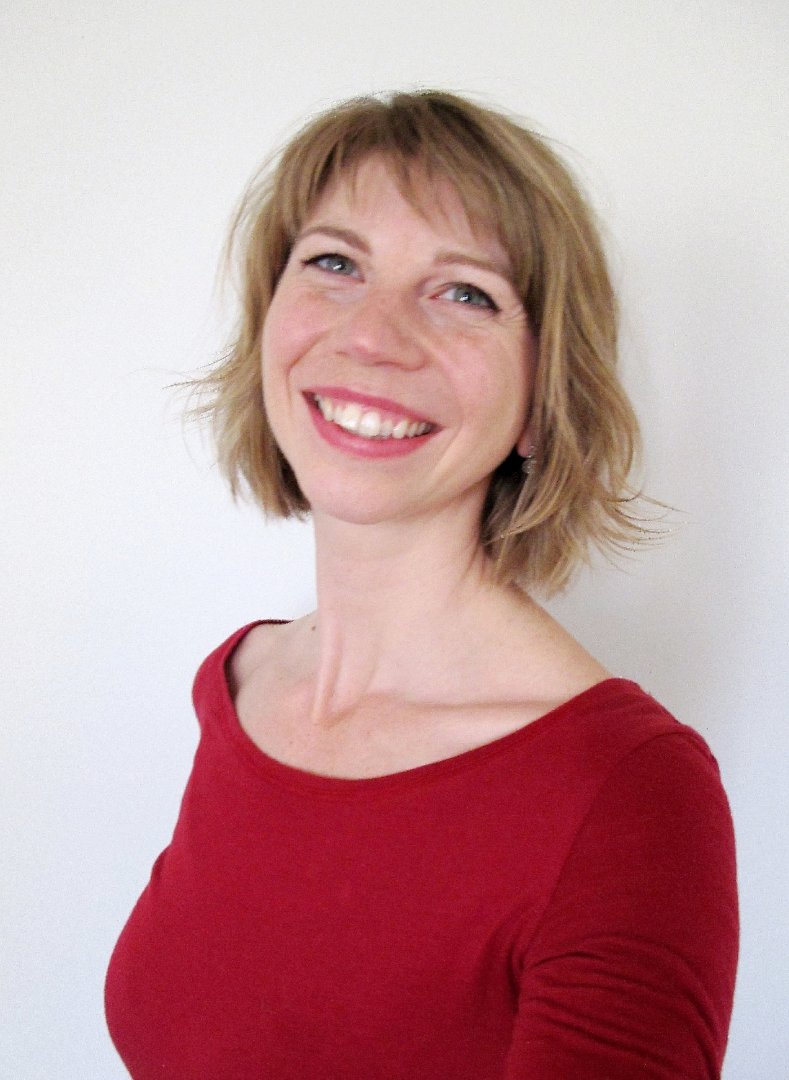 Next availability
Call to book
Therapies
Bloc text
Biography Magali Scheubel - Physiotherapist
PHYSIOTHERAPIST
Member of the Ordre Professionnel de la Physiothérapie du Québec (O.P.P.Q.)
Notre-Dame-de-Grâce Clinic
EDUCATION
2007 - Physiotherapy B.Sc - University of Ottawa
2014 - Mirco-Programme 2e cycle: Perineal and Pelvic Rehabilitation - Université de Montréal
2017 - Attestation Physiotherapy Puncture with dry needling - OPPQ
Additional continuing education in perineal rehabilitation:
- Cancer and Female Pelvic Health
- Pelvic pain
- Physiotherapy approach to dyspareunia
- Pudendal neuralgia, physiotherapy approach and treatment
- Female urinary incontinence
- Post-prostatectomy urinary incontinence
- Physiotherapy approach to anorectal dysfunction
- Hypopressive Low Pressure Fitness Level 1
Training in orthopedics:
- Clinical Skills for Pain Management
- Manual therapy - intermediate level upper and lower quadrant
- Cervical assessment and treatment: evidence update, manual therapy and exercises
- Update of the evidence on lumbopelvic pain
- Advanced training day in vestibular rehabilitation
- McKenzie A and B training
- K-Taping for Women's Health
- K-Taping Pro

Magali is a physiotherapist in the field of orthopedics and perineal rehabilitation since 2007. After graduating with honors from the University of Ottawa's Bachelor of Physical Therapy program, Magali continued her training in incontinence, pelvic pain and anorectal dysfunction from 2007 to 2009, then completed graduate studies with the Microprogram in Pelvic-Perineal Rehabilitation at the University of Montreal in 2014. Since then, she has continued to perfect her skills by attending courses and conferences around the world, including the International Continence Society and the International Pelvic Pain Society.
Having worked in both private and hospital settings, Magali also has experience in treating a variety of orthopedic conditions. Always looking for new tools, she has taken courses in manual therapy, physiotherapy dry needling, K-Taping, neck, back and chronic pain treatment updates.
Pelvic-Perineal Rehabilitation
Magali was drawn to this branch of physiotherapy because of its undeniable impact on quality of life. Pelvic dysfunctions include multiple aspects that can limit function, create isolation or cause problems in relationships. A multidisciplinary approach including perineal rehabilitation has been proven to be beneficial for sufferers. Over the years, Magali has seen hundreds of women able to resume exercise, start going out again, control their emergencies, sit up again without pain, or start being intimate with their partner again, and feels privileged to be a part of this process. She understands the private nature of these issues, and respect, trust and confidentiality are essential elements of treatment.
Approach
Her goal in both orthopedics and perineal rehabilitation is to relieve pain and improve function and quality of life. She uses tools such as manual therapy, muscle techniques, massage, deep tissue and trigger point release, postural correction, flexibility and strengthening modalities and exercises, with an emphasis on education and self-treatment to help the person take control of their condition.
FIELD OF PRACTICE IN PERINEAL REHABILITATION
Postpartum dysfunctions: incontinence, pain during sexual relations, scar tissue, reconditioning of the perineum and abdominal wall after delivery
Sexual dysfunction: vaginismus, painful or impossible intercourse due to tissue or nerve hypersensitivity, inadequate muscle control, trauma, cancer/radiotherapy, peri-menopausal changes and vaginal atrophy, post-surgery
Pudendal neuralgia: pelvic burning while sitting or standing due to damage to the pudendal nerve by entrapment, compression or overstretching (e.g., cyclists, childbirth, repetitive lifting of heavy objects, constipation)
Urinary/fecal incontinence due to perineal weakness, trauma or inadequate sphincter control
Constipation due to hypertonic perineum or sphincter dysfunction
ORTHOPEDIC SCOPE OF PRACTICE
Neck and back pain: herniated or degenerated discs, arthritis, stenosis, sprains, spasms, spinal problems, cervicogenic headaches
Sciatica and neural compression: pain down the leg or arm, numbness or tingling in the leg/foot/toes or in the arm/hand
Pelvis: sacroiliac pain, symphysis pubis
Shoulder, elbow, wrist: tendinitis (rotator cuff, epicondylitis, wrist), bursitis, capsulitis (frozen shoulder), post-fracture, post-dislocation, sprain
Hip, knee, ankle, foot: groin pain, knee/ankle sprain, Achilles tendonitis, plantar fasciitis
Post-surgical rehabilitation: post-arthroscopy or ligament reconstruction, post-fractures, knee/hip replacement
MY APPROACH IS IDEAL FOR:
Adult general orthopedics
Pre/postpartum
Pelvic pain / intercourse pain
Pudendal neuralgia
Urinary incontinence
Anorectal dysfunction
RATES
95 / Evaluation and treatment in perineal rehabilitation (50 min.)

90 / Orthopedic evaluation and treatment (50 min.)

65 / Orthopedic follow-up (30 min.)
New rates as of January 1, 2022:
100$ / Perineal rehabilitation and orthopedic treatment (50 min.)

115 / perineal rehabilitation and orthopedic evaluation (50 min.)

65 / Orthopedic follow-up (30 min.)
PAYMENT METHODS ACCEPTED BY THE THERAPIST
Cash

Cheque

Debit card (Tap)

Credit Card

Apple Pay

Interac Transfer
NOTICE: TREATMENTS COMPENSATED BY THE CNESST OR THE SAAQ ARE NOT APPLICABLE WITH THIS PHYSIOTHERAPIST.