Andréanne Duchemin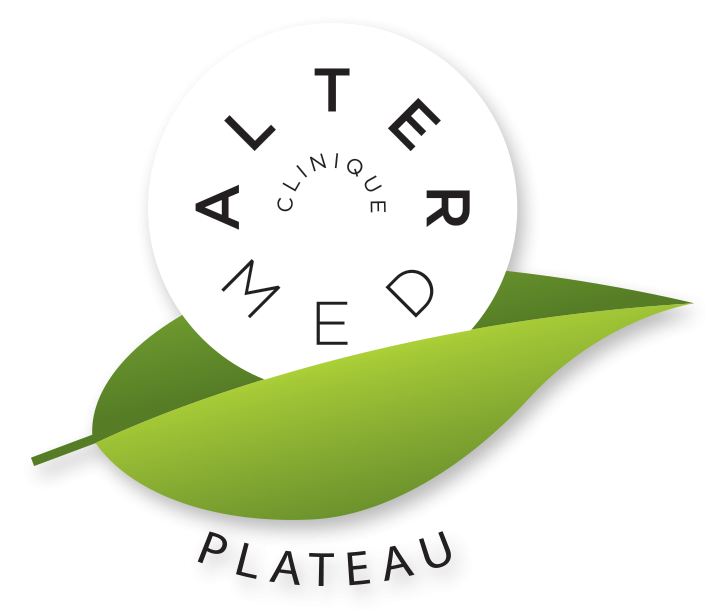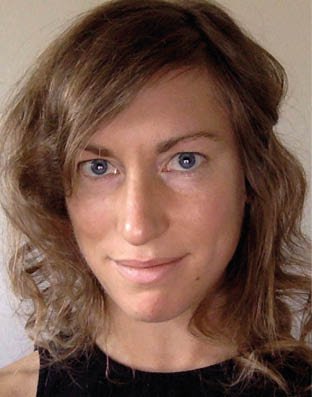 Next availability
Call to book
Therapies
Bloc text
Andréanne Duchemin Biography
MEMBER OF OSTEOPATHY QUEBEC
OSTEOPATH PLATEAU
Andréanne will be back at the clinic in summer 2022. You can make appointments with other therapists until she returns.
TRAINING :
Graduate in osteopathy from the Centre Ostéopathique du Québec
Bachelor's degree in nursing at the University of Montreal Specialization in oncology
PRESENTATION:
I first learned about the human body as a nurse. Working in hospitals for 7 years, I became inspired by people in the process of healing and by the body's phenomenal capacity to transform and adapt. I saw it capable of the best and the worst and I quickly realized that I was going to do everything in my power to guide it to the best. I owe my career change to all those people who convinced me not to wait for illness to take care of his health. I have therefore chosen to devote myself to a profession where the body is our ally and not a constraint. For an osteopath, each body has something to say and pain, tensions, digestive or respiratory discomforts, fatigue, sleep disorders, headaches or postural adaptations are in fact only ways in which it expresses a disruption of balance. Most of the time, the discomforts are transitory and the body rebalances itself but sometimes it needs a little help which I would be very happy to offer you. I practice with infants, children, adults of all ages as well as with pregnant women.
RATE
105$/Consultation
PAYMENT METHODS ACCEPTED BY THE THERAPIST
Checks
Cash
Interac transfer
Debit (SQUARE)