Bloc text
REGISTERED DIETITIAN NUTRITIONIST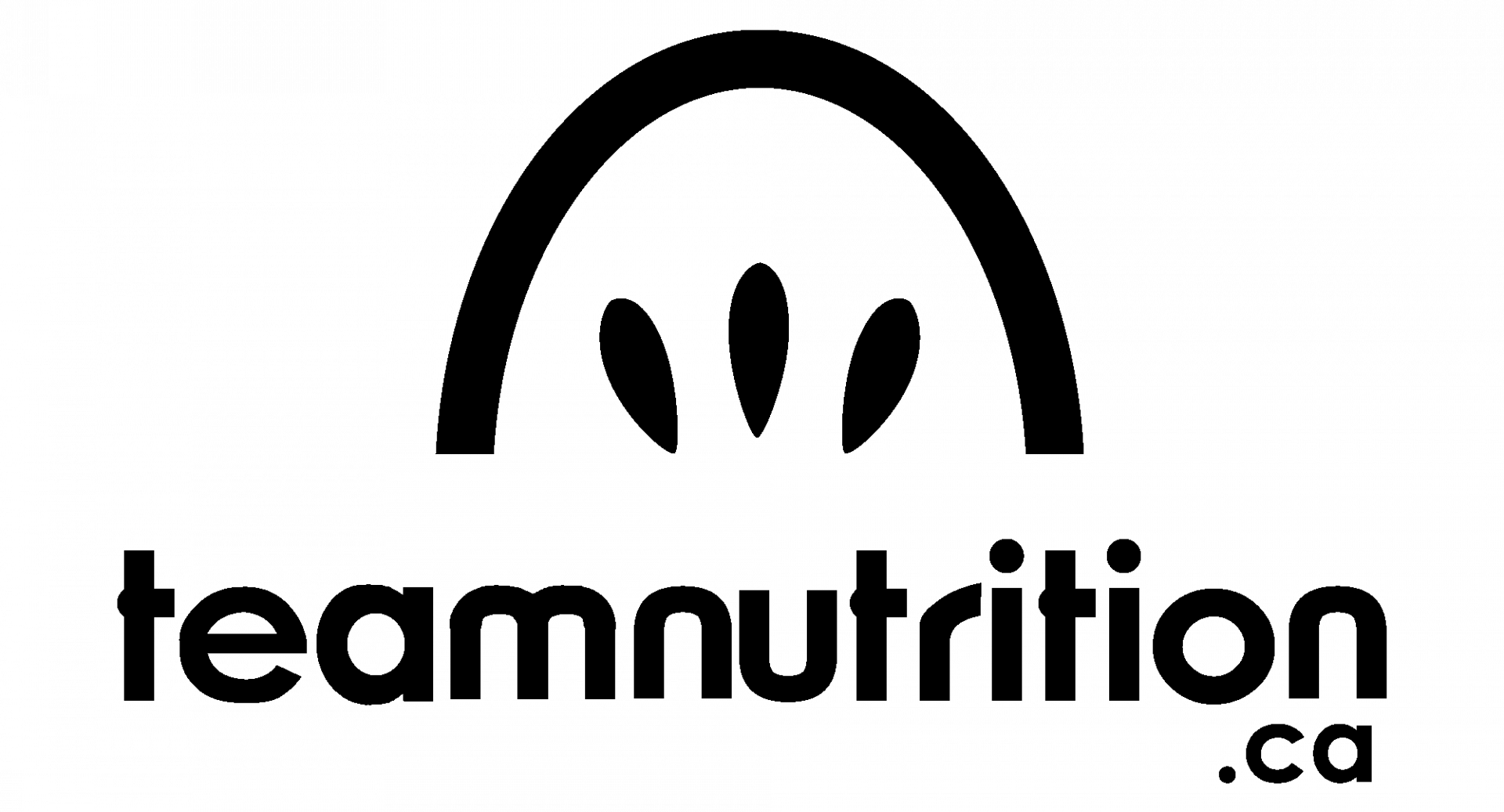 At Altermed, we value a multidisciplinary approach combining movement and nutrition in order to offer complete care and lead to a global health wellness. It is therefore with great pride that TeamNutrition has joined us as a partner to offer private nutrition consultation services.
This team of registered dietitians and nutritionists is attentive to your needs and will accompany you in reaching your goals. At the heart of their approach is the notion that food is consumed not only for its nutritional value, but above all for the satisfaction it gives us.
WHAT IS A REGISTERED DIETITAN / NUTRITIONIST?
A registered dietitian and nutritionist is a health professional whose role is to help you acquire healthy lifestyle habits. Whether you want to prevent or manage certain diseases, change your weight or improve your sports performance, your dietitian will guide you in reaching your goals with a personalized approach. Her advice is adapted to your health status, your food preferences and your lifestyle.
 WHAT CAN A REGISTERED DIETITIAN DO FOR ME?
- Learn to make better food choices according to your preferences, your culture, your body type, your metabolism and your health
- Ensure a balanced intake of all the elements essential to life
- Listen to your body, your hunger and satiety signals
- Maintain an optimal nutritional state and prevent nutritional deficiencies
- Maximize self-confidence and improve body image perception
- Promote wellness
WHO CAN BENEFIT FROM NUTRITION COUNSELLING?
- Children, adolescents, adults and seniors
- Pregnant women, breastfeeding women and women in menopause
- Individuals with chronic diseases (e.g., cholesterol, diabetes, hypertension, arthritis)
- Individuals suffering from digestive disorders (e.g., IBS, celiac disease, diverticulitis, gastroesophageal reflux)
- Individuals following a specialized diet (e.g., vegan, gluten-free, dairy-free, anti-inflammatory, keto, intermittent fasting)
- People who have a difficult relationship with food and their body or who suffer from an eating disorder
- Amateur sportsmen and athletes
Registered dietitian services are covered by most private insurance plans. Don't hesitate to consult them to start your wellness journey, your nutrition expert will help you make smart and balanced choices.
OUR NUTRITIONISTS
Maude BERGERON-BEZEAU
Website: teamnutrition.ca
Telephone: 514-943-6896
Email: contact@teamnutrition.ca
Nancy FARAJ
Website: cliniquealtermed.com
Telephone: 514-287-3289
Email: nancy.faraj@cliniquealtermed.com
MAKE AN APPOINTMENT
Nutrition consultation services are offered on site and online.
For more information or to make an appointment with a certified dietitian nutritionist, contact us :)