Isabelle Maranda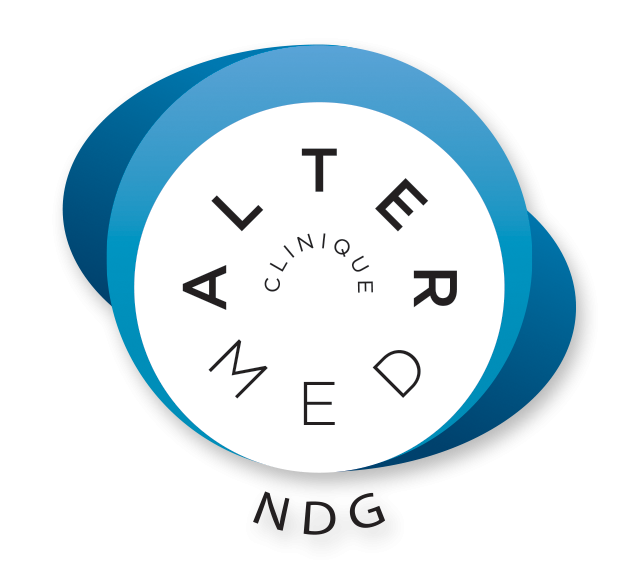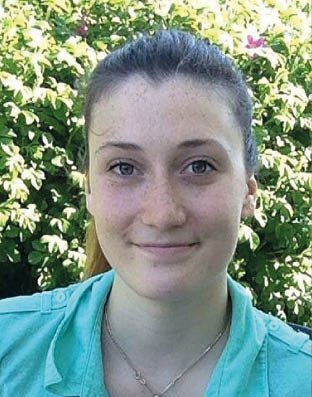 Next availability
Call to book
Therapies
Bloc text
Biography Isabelle Maranda - Masso-kinesitherapist
CERTIFIED MASSAGE THERAPIST
MEMBER OF THE FQM
MASSAGE THERAPIST NDG

Accompanied by a massage therapist since my early years, I had the chance to discover my vocation very early. Aware of the benefits on the body and mind, I developed a real passion for massage therapy.
At first, I trained at the Kiné Concept school in Kinetic Swedish. I then developed my approach by training in Californian at the Guijek school.
These two practices allow me to offer massages for relaxation as well as in a therapeutic setting to help relieve pain and discomfort. In order to better respond to the needs of my clients, I continue to learn new techniques to perfect my training.
During my massages, I intervene at different levels:
release of pain and tension
evacuation of accumulated stress
revitalization of the body's energies.
I look forward to meeting you, and to helping you in your quest for well-being!
RATE
90 per treatment (taxes included).
PAYMENT METHODS ACCEPTED BY THE THERAPIST
Cash
Checks
Interac Transfert